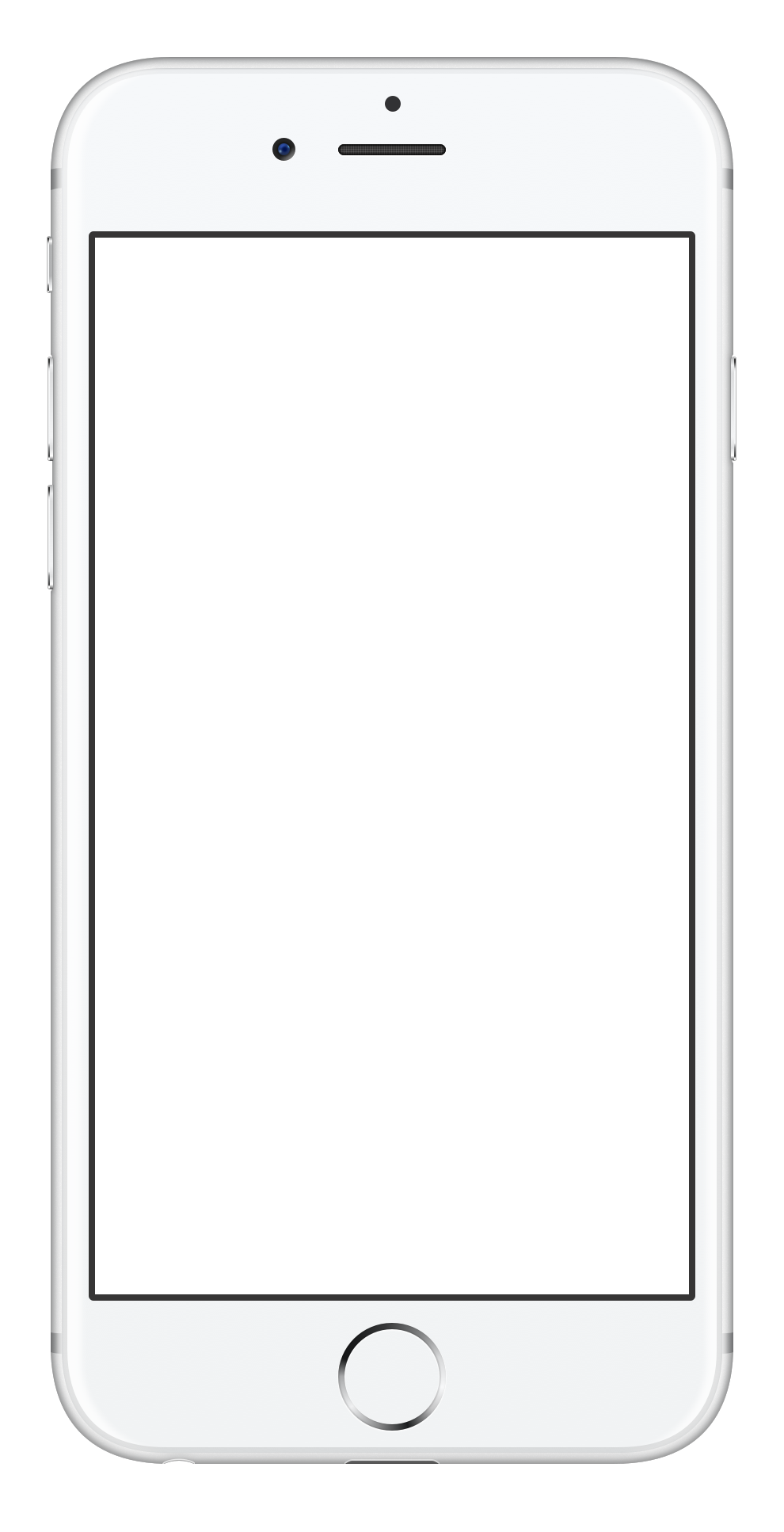 Word Alert
Daily Bible Verses
Bible verses delivered to your iPhone, iPad, or Apple Watch daily, without opening the app!
This is a perfect way to get God's Word in your busy life. You get an alert with a new verse every day. You can set the time when you want the alert to go off.
Get His Word right when you need it most.
* Receive daily Scripture without opening the app
* Share verses by Email, Facebook, Twitter, and Messages
* Save your favorite verses to read later
Enjoy the Word of God everyday with Word Alert!
This is the cleanest, easiest, daily Bible verse app available.
Here is what our users are saying:
"This app does precisely what it was designed to do. Nothing more, nothing less. I love it, and the Apple Watch version is just what I was looking for - a verse a day I can wake up to every morning on my wrist. It works as you'd expect.
"So glad I stumbled upon this app. I've been looking for a way to read God's word right when I wake up instead of immediately turning to social media. Easy to use format makes it a good option for everyone!! You should definitely add this app to your collection!"
"Love this app! Just what I was looking for and no ads to wade thru....strongly recommend."
"I love the redesign that this app just went through. If you are looking to have a bible app look no more download this one. I love the alerts and that I can easily send a bible verse along to others!!"
Word AlertContact Us